Also known as "The Old Pueblo", Tucson has a metro population near one million and lies in the Sonoran Desert between five mountain ranges, the: Catalina, Rincon, Santa Rita and Tortolita Mountains. The University of Arizona is ​located in the heart of Tucson. Tucson is known for its amazing hiking trails, biking trails and college town feel. You'll never have to shovel snow here, with 365 days of sunshine.
Sites to See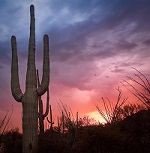 A few sites to visit for activities near the university and downtown include Main Gate Square, the Fourth Avenue Merchants Association, Downtown Tucson Partnership and Mercado San Agustin Public Market — all of which can be traversed via the new Sun Link Tucson streetcar system. A free monthly festival is hosted also by 2nd Saturdays Downtown; twice a year, the Fourth Avenue merchants host street fairs and "Club Crawl" events.
Tucson, Arizona is an easy 1.5 hour drive south of Phoenix and about an hour north of the US-Mexico border.  Although it feels of a small town, Tucson boasts many highlights of a large city.  With a metropolitan area population estimated to have reached greater than one million in July 2008, Tucson sits in the middle of four major mountain ranges: the Tucson Mountains, the Santa Rita Mountains, the Santa Catalina Mountains, and the Rincon Mountains.
For arts and entertainment events sponsored by the University of Arizona visit UA Presents — which brings nationally and internationally-renowned dance, classical, jazz, pop, theater and spoken word artists to campus. Or enjoy events such as concerts at The Rialto Theater and art exhibits at the Museum of Contemporary Art or at the U of A Museum of Art. Tucson is also home to the world-renowned Arizona-Sonora Desert Museum; a fusion experience: zoo, botanical garden, art gallery, natural history museum and aquarium.
Other outside activities/events to enjoy: El Tour de Tucson is a world renowned yearly cycling event, not to mention Tucson is a bike-friendly city with lots of bike routes for the rest of us mortals or for those training for the 109 mile event; great hiking at Sabino Canyon with a beautiful view of Seven Falls; historic Spanish-colonial buildings such as the San Xavier del Bac Mission and St. Augustine's Cathedral; lots of golf courses, and the yearly World Golf Championships-- Accenture Match Play Championship held at The Ritz-Carlton Golf Club, Dove Mountain; Old Tucson Studios for those interested in seeing an Old West shootout or fans of John Wayne; the bi-annual Fourth Avenue Street Fair brings together artists from around the country to share their unique crafts with the public; baseball spring training with the Colorado Rockies and Arizona Diamondbacks; and check out beautiful stones from dealers from around the world as they come together annually for the Tucson Gem and Mineral Show.
For those that love competitive sports, a University of Arizona sports game is just for you! With a handful of nationally ranking sports teams, there is always a good game to see. FC Tucson is the PDL Soccer team that plays in Tucson; they won the 2016 Western Conference.
Tucson is also home to some of the best biking and hiking trails in Arizona. The ​mountain ranges in Tucson provide for hundreds of miles of scenic hiking and biking trails to people of all skill levels.
Tucson School Districts
Tucson has a wide range of education, from public, private schools and charter schools.
Weekend Getaways
Mt Lemmon, Coronado National Forest – Mt. Lemmon Ski Valley (Yes there's skiing in Tucson!)
Phoenix, AZ – Catch a Diamondbacks, Suns or Coyotes game for the evening or weekend.
Rocky Point, Mexico – Cross the Mexican border to visit the closest beach to Tucson.
Grand Canyon National Park – A must see for anyone that comes to Arizona!
San Diego, CA
Los Angeles, CA
Las Vegas, NV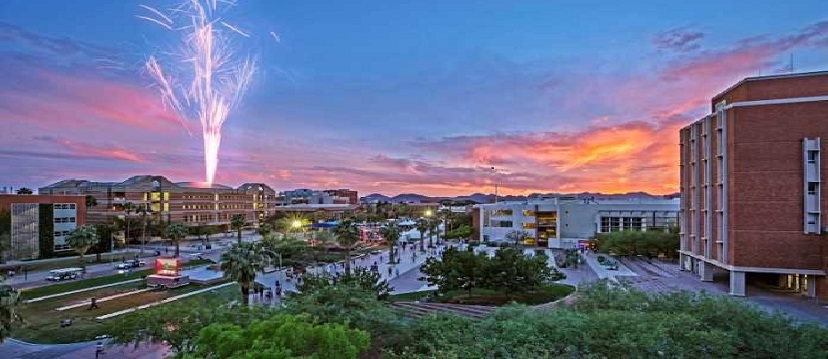 Joe Pagac is a Tucson-based artist and muralist who enjoys sharing his art with the Tucson community, which he loves so dearly. His work reflects that love through the use of the brilliant colors reflected in the vast Arizona and Southwest landscapes. Many of his murals also incorporate the diverse plants and animals of the region as well as the breathtaking sunsets, which are near and dear to Joe's heart.
---
Diversity, Equity and Inclusion in our Community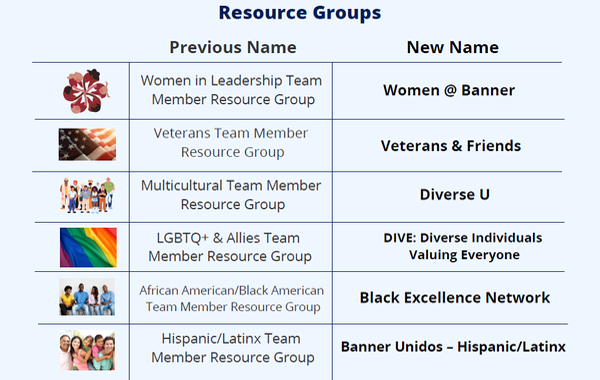 PFLAG promotes the health and well-being of gay, lesbian, bisexual and transgender individuals and their families and friends through support, education and advocacy. 
https://pflag.org/chapter/pflag-tucson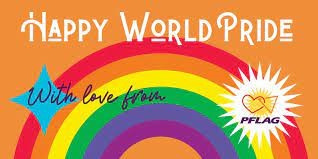 https://lgbtq.arizona.edu/community-resources
We are Black business owners who joined forces to build a bridge between Black owned businesses and the communities they serve in Arizona. We are focused on positive actionable steps towards inclusivity and equity.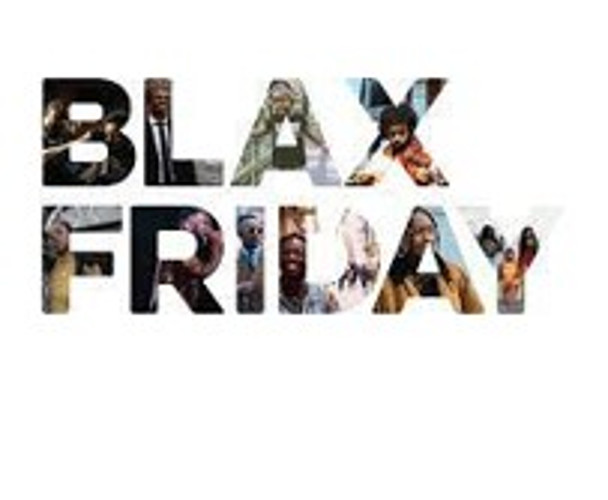 http://www.southernazjapan.org/
https://www.jewishhistorymuseum.org/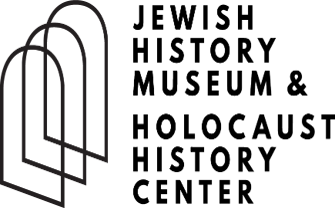 https://azjewishpost.com/2020/pride-in-leadership-pursuing-a-world-inclusive-and-just-for-all/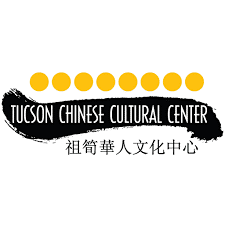 University of Arizona
Diversity Advisory Councils