Where Can I Find Health information?
Where can I watch educational videos about my health concern?
Making the decision to quit smoking
Where can I learn more about self-care and Kinship support?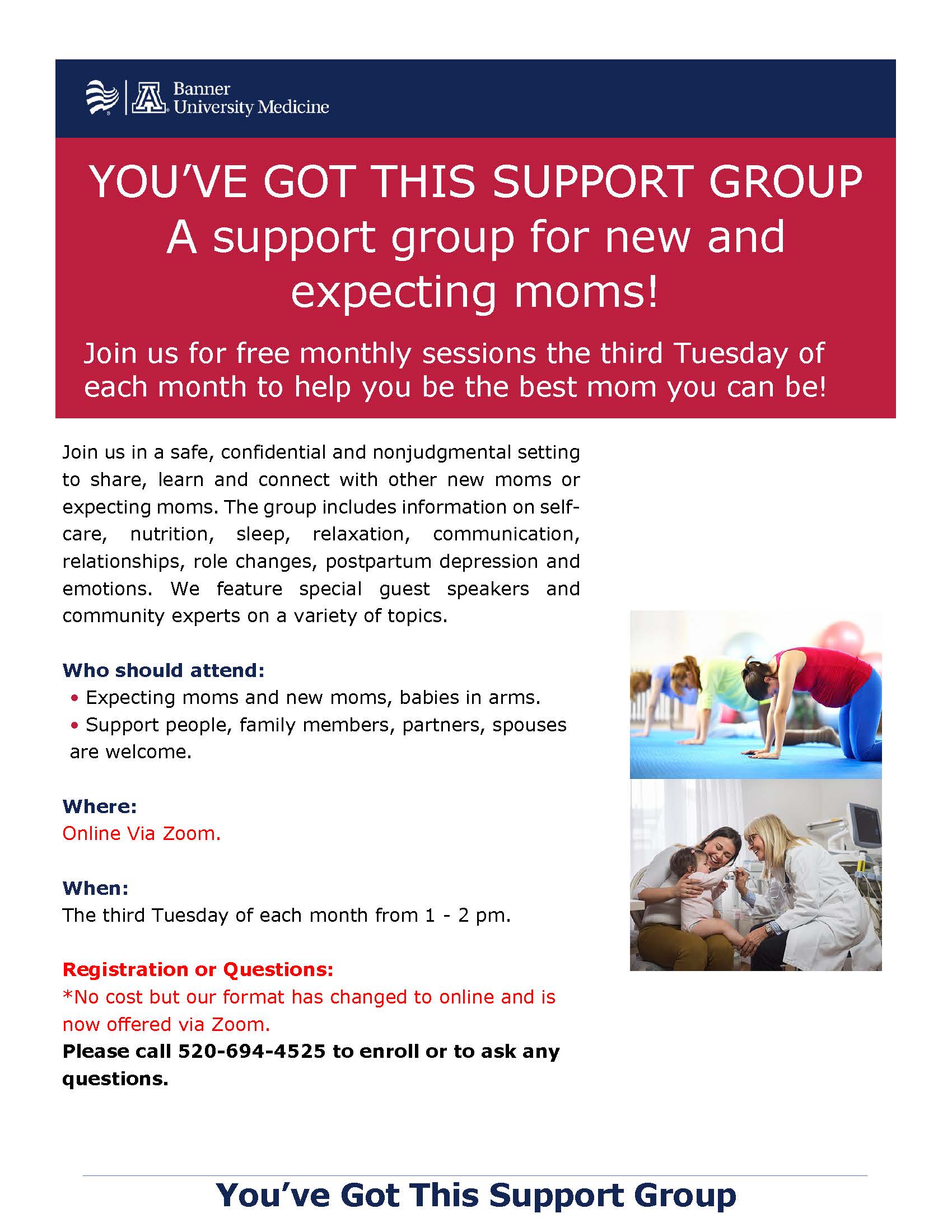 Where can I find classes for parent education?
Cooperative Extension: Children and Families
Where can I find information about depression and other mental health resources?
Banner-UMC Psychiatry Dept 874-7500
Universtiy of Arizona Campus Health 520-621-3334
Where can I find information about prevention and management of diabetes?
Where can I find help for community assistance programs? 
Women, Infants and Children (WIC) 1 (800) 252-5942
University of Arizona Campus Pantry (need a Catcard)
Turn left at the information desk located next to the UMart in the Student Union. Proceed down the stairs and you will see a sign for the UA Campus Pantry.
The Community Food Bank of Southern Arizona:  (520) 622-0525
Borderlands Food Bank and Food Programs (520) 287-2627
Pima County Community Action Agency (520) 724-2667
Pregnancy and Substance Use Disorders: MOMS Clinic