The Department of Obstetrics and Gynecology provides comprehensive clinical care for women while conducting state-of-the-art research and outreach to local, rural, and international communities. In addition, its faculty members deliver outstanding educational programs through five specialty divisions.
Recent News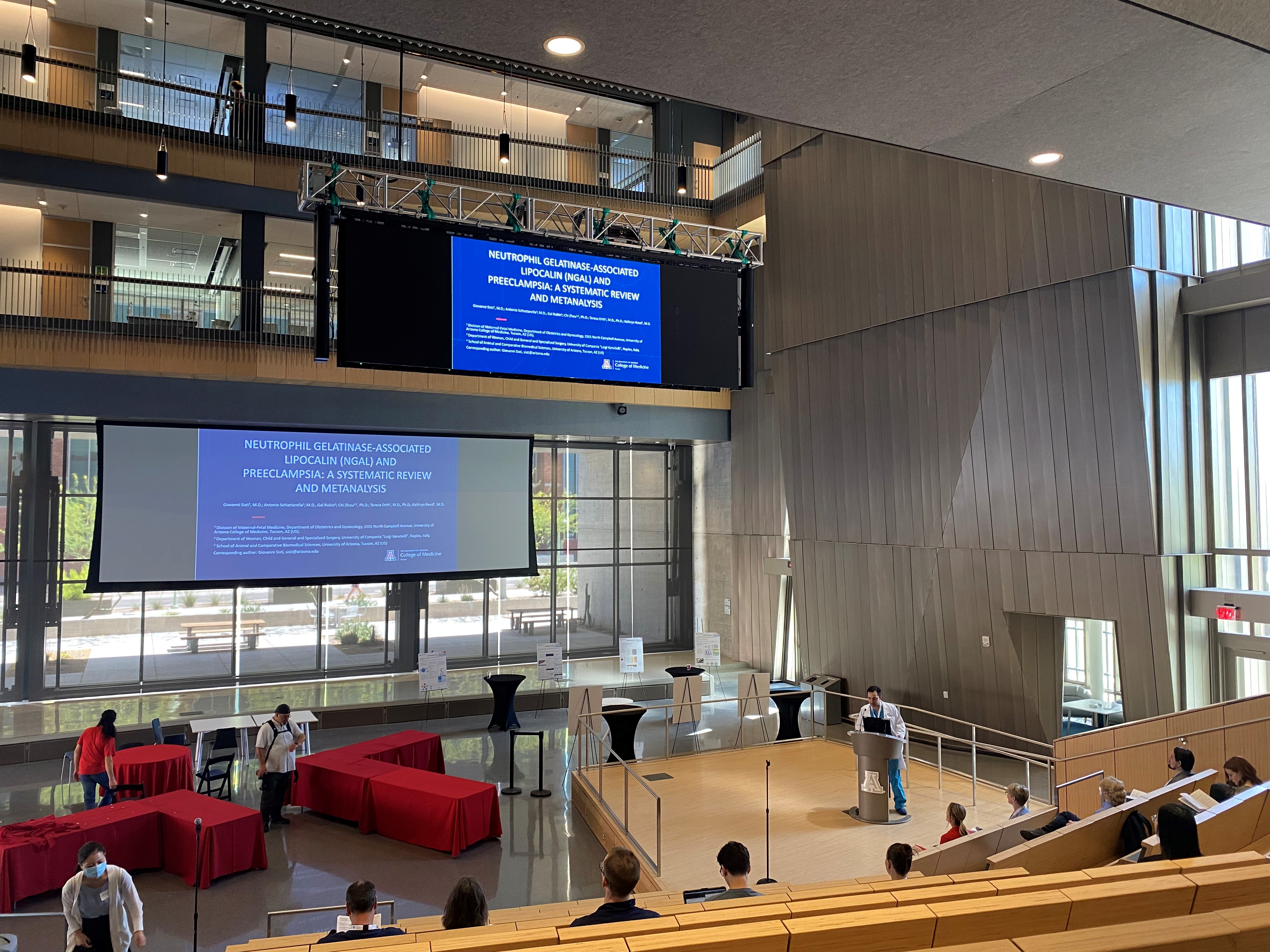 Dr. Sisti presents at Research Day 2022!
May 20, 2022
Congratulations to Giovanni Sisti, MD for representing the Department of OB/GYN at the Uinversity of Arizona College of Medicine Research Day 2022!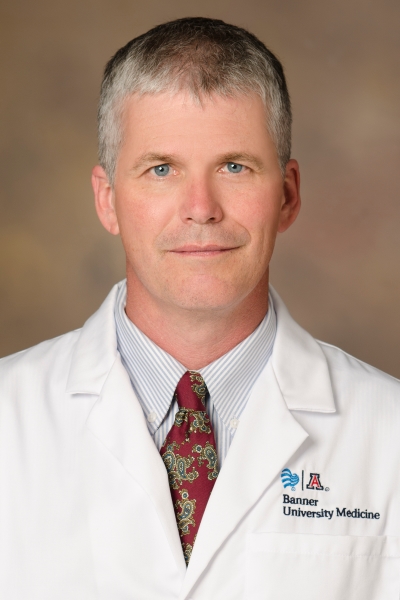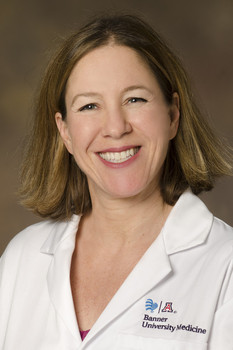 Upcoming Events
No events scheduled at this time.