Dr. Ilana Addis and Dr. Rachel Darché are the first to be featured on Making the Rounds Banner podcast!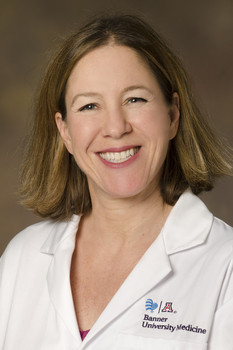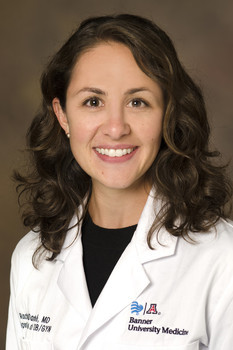 Banner Health is excited to launch the first episode of Making the Rounds: Podcast Edition.
The first episode titled, "Breast milk with COVID antibodies sold on the black market," features two OB/gyn providers in Tucson, Dr. Rachel Darche and Dr. Illana Addis, that discuss whether pregnant women, mothers breastfeeding and those trying to become pregnant should receive the COVID-19 vaccine. We later transition into what urinary incontinence is and how it effects women of all ages.
Very exciting!  Thank you for all you do!
---
Congratulations Dr. Janiel Cragun for receiving the March of Dimes Friends of Nursing - Direct Care Award!
Dr. Janiel Cragun, Gynecologic Oncology, received the Friends of Nursing - Direct Care Award at the March of Dimes Arizona 2021 Hearos in Action event. This event honors those who make a difference in the lives of so many, while the Friends of Nursing– Direct Care Award specifically recognizes those who collaborate with nurses to produce excellent patient outcomes. All of us at University of Arizona, Gynecologic Oncology are so proud of you and the work you do for our amazing patients and nursing staff!
---
Congratulations Dr. Setsuko K. Chambers!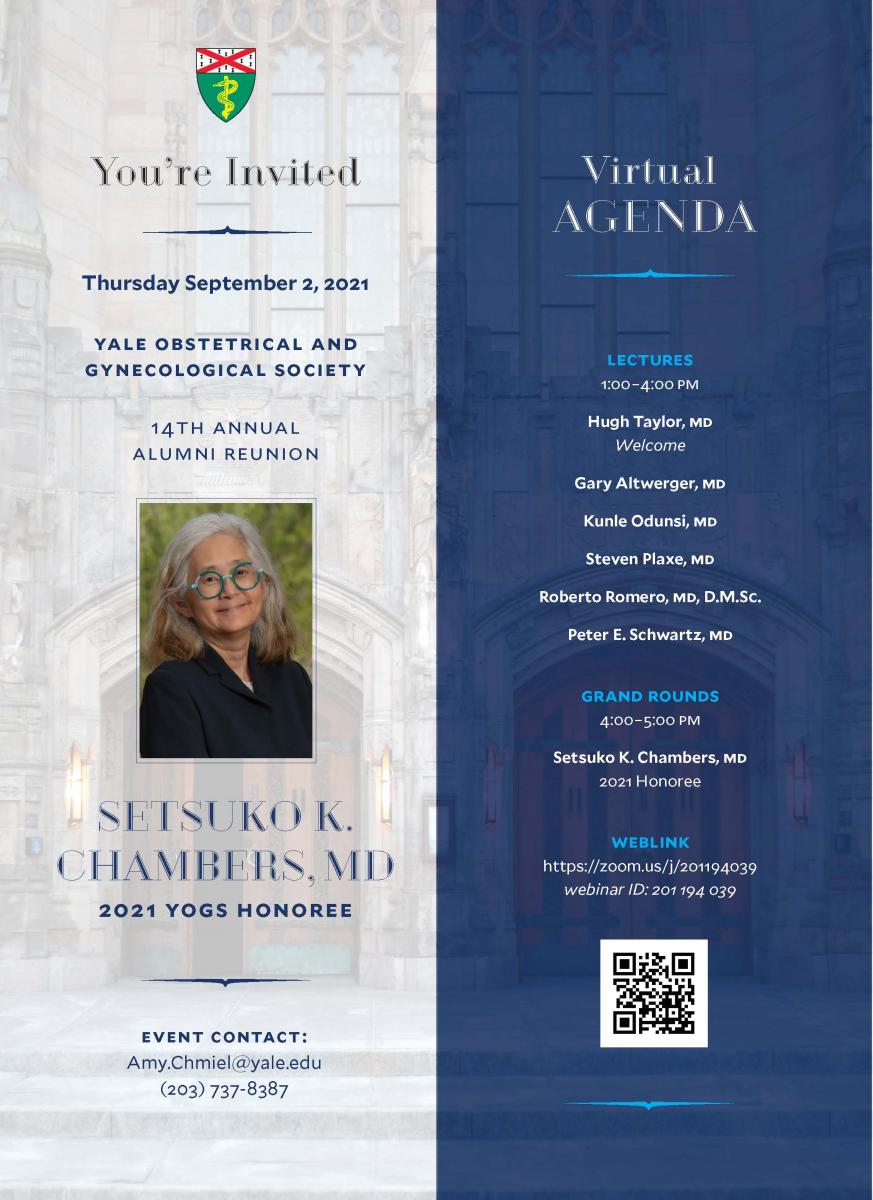 __________________________________________________________________________________
Congratulations Dr. Martina Gabra on matching for a prestigious Fellowship in Urogynecology at Wake Forest University!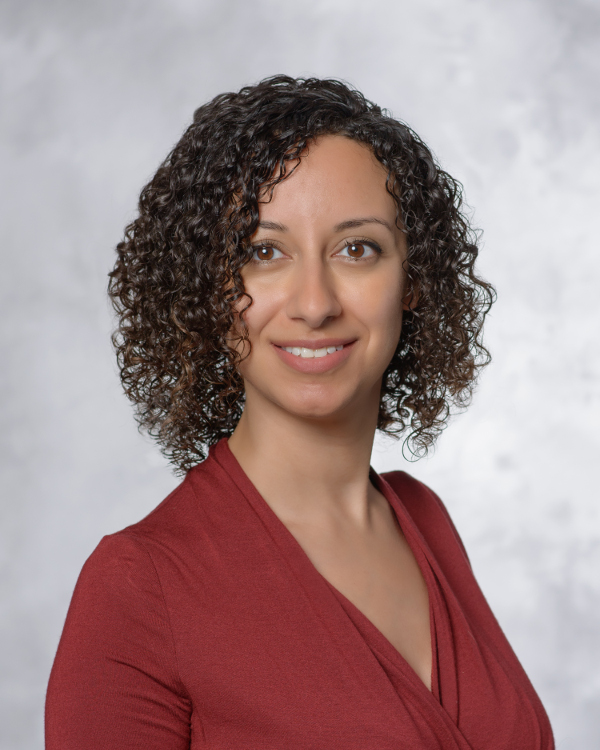 This is an extremely competitive subspecialty for which there are typically at least 5 times the number of applicants as vacancies. This is only the second time we have had one of our graduates match in this subspecialty, and we are very proud of everything she has done to get there.
---
Congratulations Dr. Lynn Coppola on receiving Arizona's Heart & Sol Award!
All of us at the University of Arizona, Obstetrics and Gynecology are very proud of you and the work you do!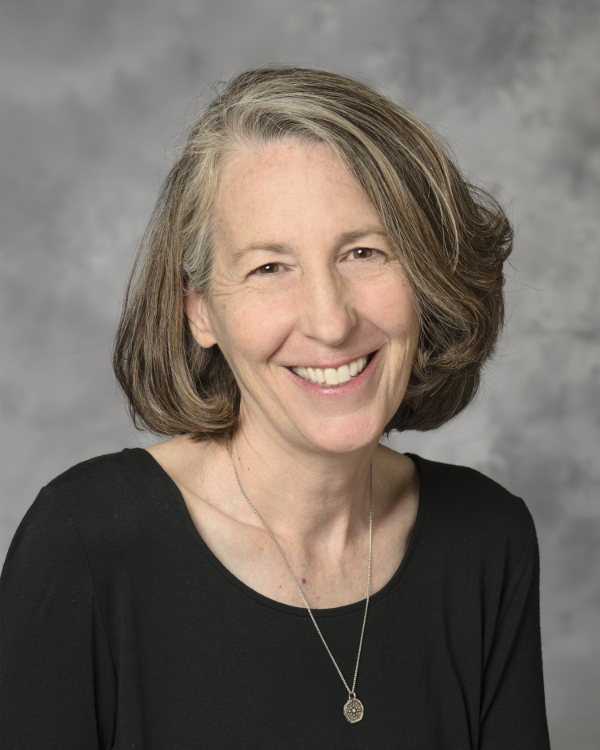 TUCSON, Ariz. (KOLD News 13) - This week, KOLD News 13 is recognizing a Tucson doctor providing free care to patients in need in southern Arizona and across the world. Dr. Lynn Coppola is this week's Heart and Sol.
https://www.kold.com/2021/07/30/arizonas-heart-sol-doctor-giving-free-care-patients-us-overseas/?fbclid=IwAR17XiwugSO0QeSttH03QvFhHFIFBaqRl5a7emxDeV4ccyDV7Y2nCy1grlM 
---
Congratulations Dr. Holly Bullock on receiving the Shining Star from Banner for your excellent patient testimonials!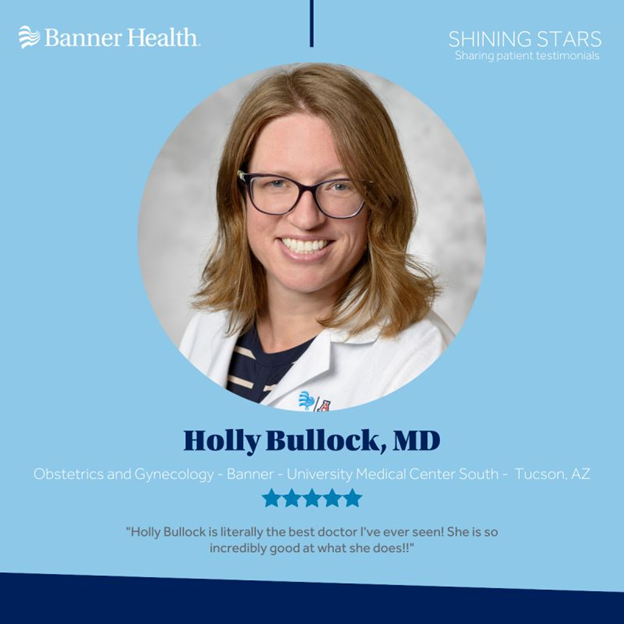 There are many different options when it comes to contraception and starting a family. Dr. Holly Bullock, obstetrician and gynecologist in Tucson, Ariz., specializes in complex contraception. She uses patient-centered counseling, prioritizing patient preferences and experiences when talking about contraceptive methods.
Learn more or book an appointment with Dr. Bullock here: https://bit.ly/3cxNW5k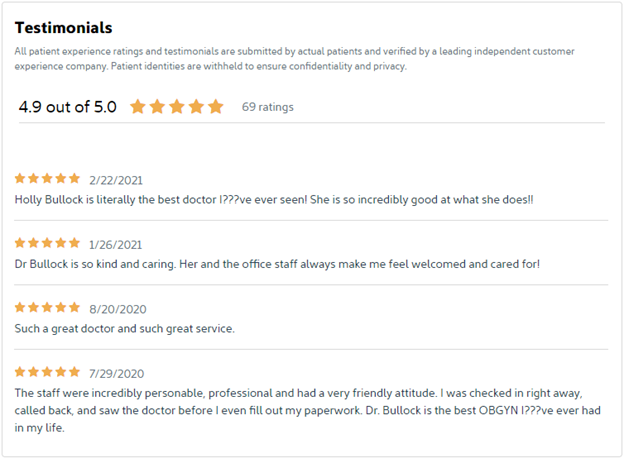 ---